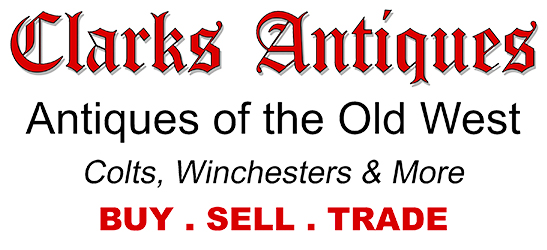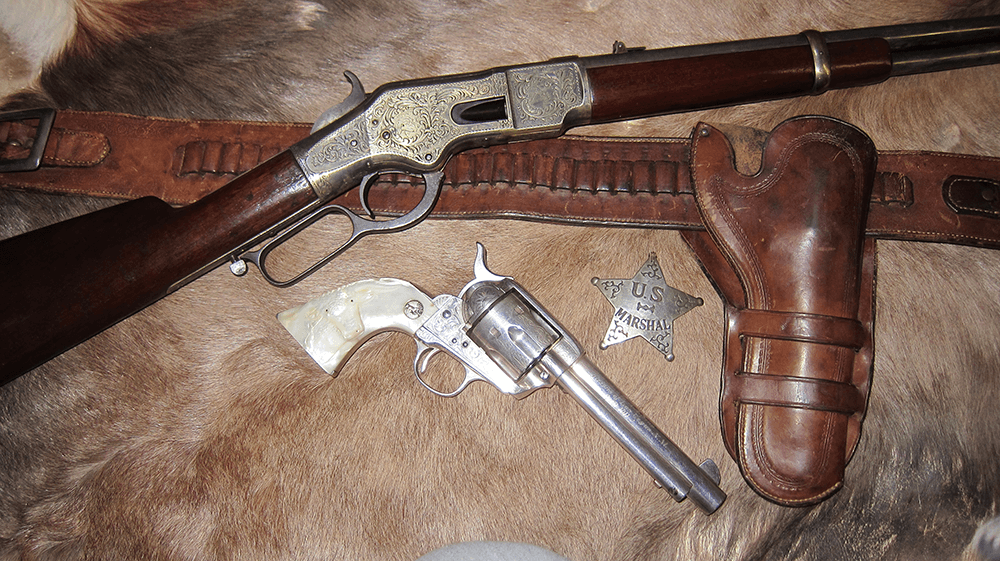 A rare box of early 1870's Henry cartridges, with the raised "H" within the impressed circle, head stamp. This Winchester box of 44 Henry Rimfire ammo is in overall fine condition. Although, the top green label does show a half inch scratch and some minor scuffing. The box has been OPENED and has all of the side wrap label still intact. Lastly, the cartridges are all correct and in good untouched condition.
A great box of Henry ammo with very early cartridges.
Covered with plastic wrap for protection.
Clarks Antiques – 44 Henry Rimfire Ammo – Price $5,500.00
Item #1578
This Henry Ammo Rimfire pairs well with our Winchester 1866 Carbine
* Can't ship antique or modern ammo to California