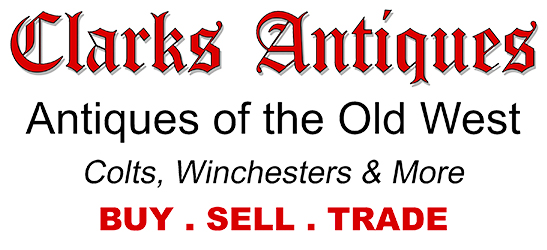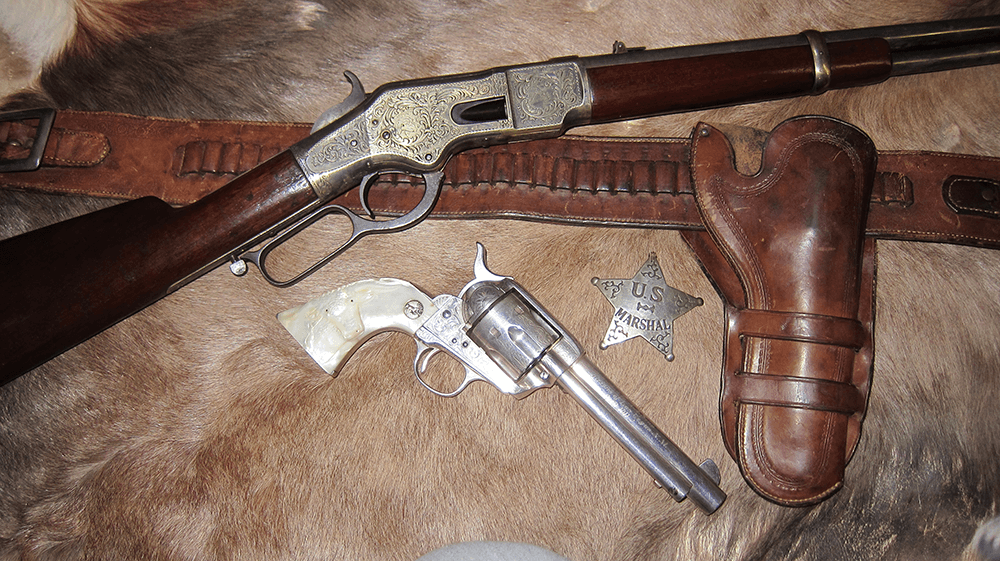 Frankford Arsenal – Dated 1878
This ammunition box is U.S. Military 45 Caliber antique ammo from the Frankford Arsenal.  First of all, these are "Revolver Ball" cartridges. Therefore, these cartridges were shorter and less powerful than the standard .45 "Long" Colt ammo. As a result, these shorter cartridges will accommodate use in the S & W Schofield, as well as the Colt Single Action revolver.
This excellent condition antique ammunition box is UNOPENED.  Also, common to this vintage, the box is covered with a water proof varnish coating.
Covered with plastic wrap for protection.
Item #1472
Clarks Antiques – .45 Caliber Ammo – Price $400.00
* Can't ship antique or modern ammo to California