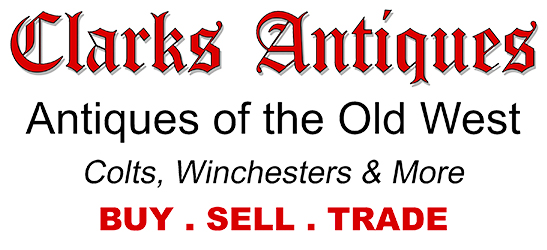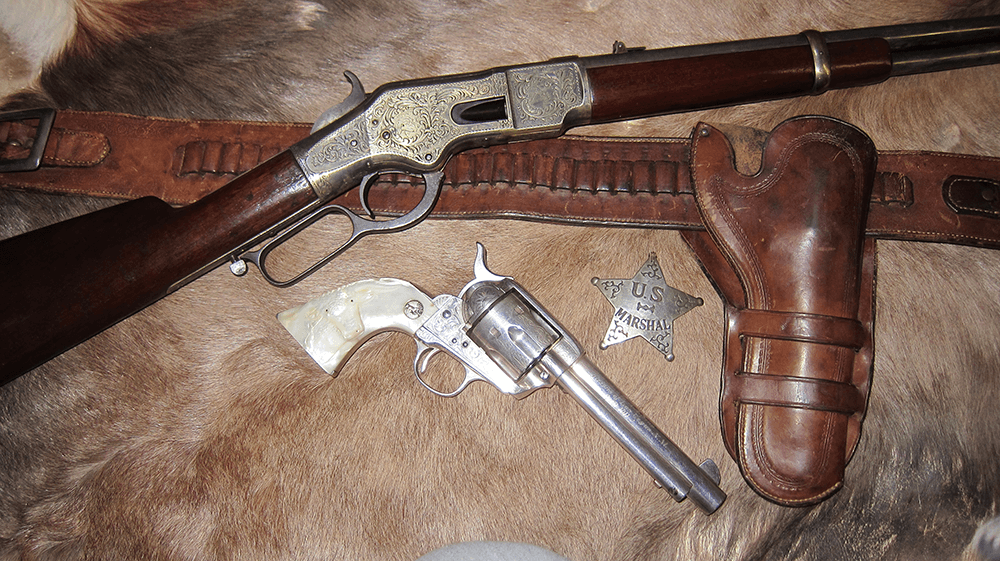 Antique Ammo 38-40 Shot Cartridges
Antique ammo 38-40 shot cartridges are expressly made for Winchester Model 1873 and other 38 caliber rifles. Firstly, this Winchester brand black powder box with brass cartridges is loaded with No. 8 shot. In addition, the ammunition box is UNOPENED and in excellent overall condition. Although, the box is near PERFECT, there is one small rub spot on the top label in the lower right hand corner.  Lastly, the bottom of the box shows the guarantee label pasted over an earlier label???
Certainly, an uncommon ammunition box in overall great condition.
Covered with plastic wrap for protection.
Item #1510
Clarks Antiques – Antique Ammunition 38-40 Shot Cartridges – Price $600.00
* Can't ship antique or modern ammo to California
This Antique Ammo 38-40 Shot Cartridges pairs well with our Antique Winchester Model 1873 Rifle