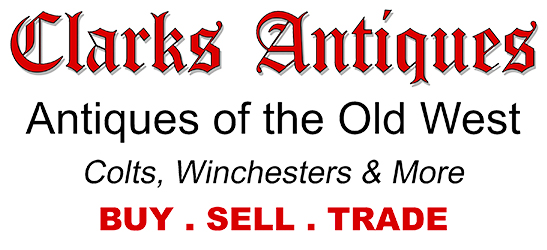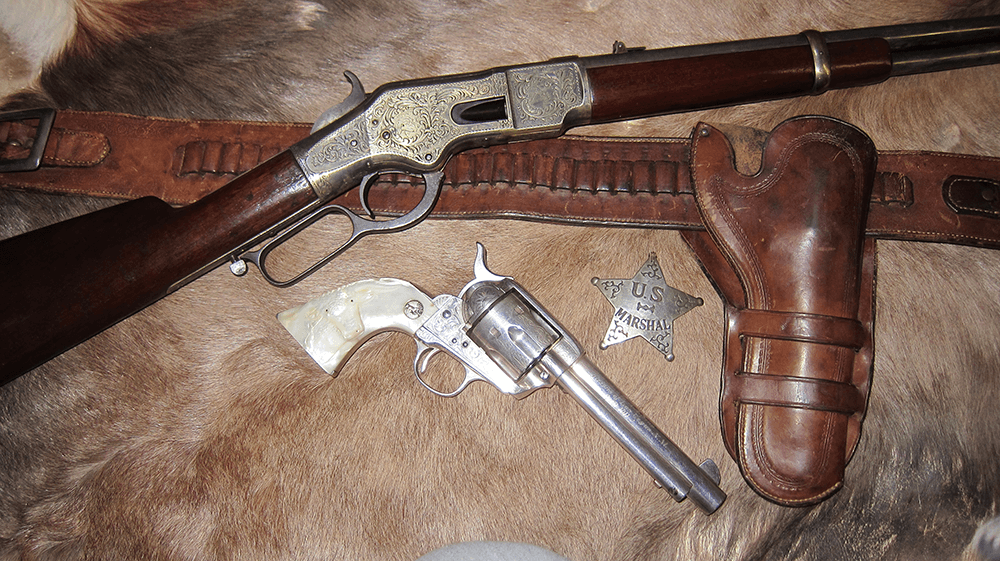 Frankford Arsenal 45 Caliber Ammo
Frankford Arsenal Ammo
This box of Frankford Arsenal 45 Caliber Ammo has been opened and is in good condition considering the top lid is missing. The box is solid with some of the original varnish sealer still visible. All the original cartridges are retained and in very good condition.
These early Benet-primed "Colts Revolver, Cal; .45" (pre-Schofield) packets were month – dated from Oct. 1873 – Aug. 1874 only. Thereafter, the .45 "Revolver Ball" cartridges, which were shorter and less powerful to accommodate use in the S&W Schofield as well as the Colt, were year-dated till 1882.
These very early 1873 boxes are rare finds in any condition as they were being supplied to the Calvary at the same time the government was getting their first deliveries of Colt SAA's.
Covered in plastic wrap for protection.
*We have another open box (item #1728), dated April 1874 in slightly better condition.  It is priced at $950 also.  You can contact us for more information if you are interested.
Item #1663
Clarks Antiques – Frankford Arsenal 45 Caliber Ammo – Price $950.00
* Can't ship antique or modern ammo to California, Hawaii, and Alaska
This pairs well with our Antique Nimschke Engraved Colt SAA