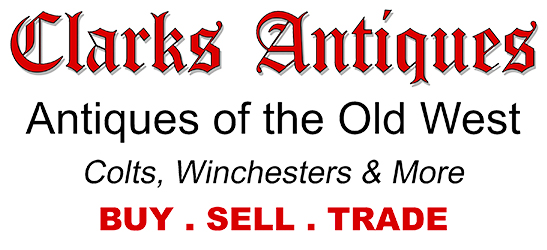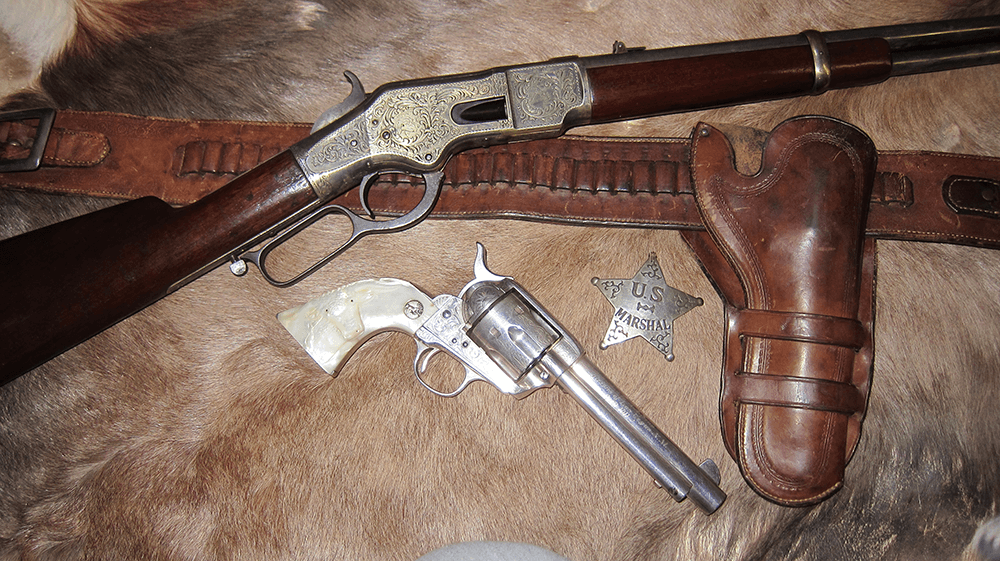 Unopened Box of UMC Brand Cartridges
A fantastic box of UNOPENED UMC brand 44 Henry Rimfire Ammo. This later box of UMC brand cartridges was manufactured prior to the UMC/Remington merger in 1911, showing the rare "U" in the red circle on the top label. Although it has the "UMC" in the red circle on both ends, later boxes of this type had the "UMC" in the red circle on the top label as well. My inclination is this is a transition box earlier than the "UMC" top marked boxes.  After the merger with Remington all their cartridge boxes from then on were marked "REM-UMC". The end side labels of this box are also stamped ".44 Henry R.F. Flat" & "Black Powder". The guarantee label on the bottom of the box is in excellent condition also.
A box of UNOPENED Henry ammo from any era is a rare find and this one is in near mint condition. This is the best condition Henry ammo box I have had the pleasure of finding. It shows slight darkening of color from age and just a few minor rub and nick marks from handling. On a scale of 1-10, I would rate it a 9 ¾.
Wrapped in plastic for protection.
Clarks Antiques – 44 Henry Rimfire Ammo – Price $4,500.00
Item #1516
* Can't ship antique or modern ammo to California