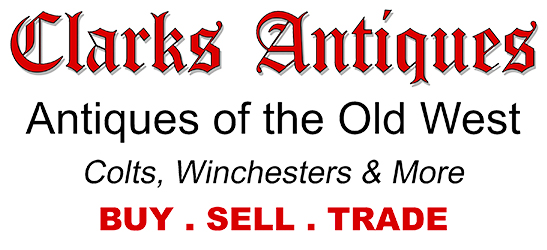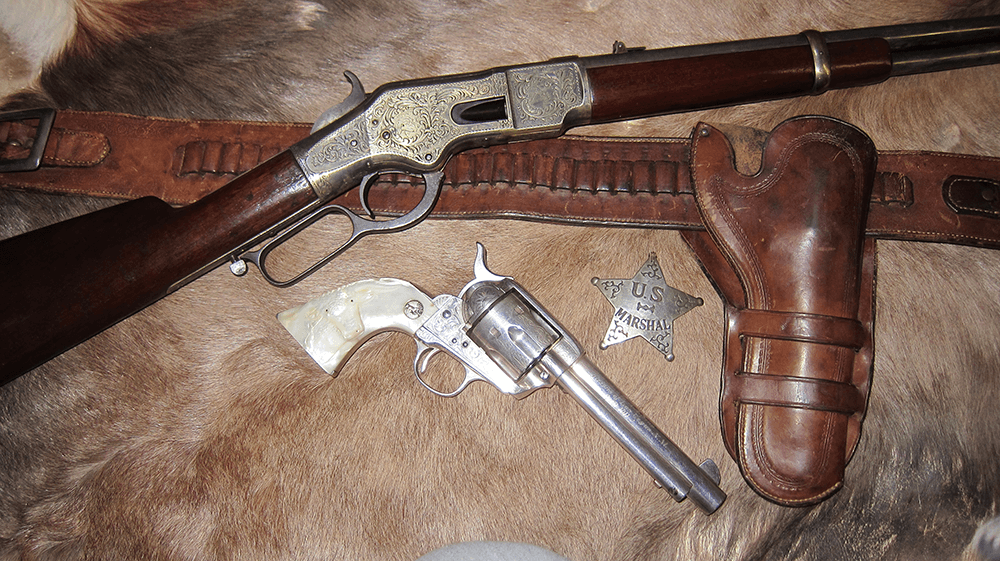 U.S. Issue Civil War Holster
Artifacts from the Civil War are very collectable. Being victims to age and deterioration these items are becoming more scarce as time passes. Finding good holsters to go with period handguns is a continuing challenge for today's collectors.  This U.S. issue 1860 Army Flap holster is an especially nice example to accomodate a Colt 1860 Army revolver in similar condition.
Nice Original Civil War Holster
The holster is maker marked, which most of these holsters were not. Furthermore, the holster is completely intact with no damages or losses. Also, all the stitching is original and completely intact. The sewn-in toe plug is original and still sewn in place. Lastly, the belt loop is sewn and riveted in place with its original copper rivets.
The belt loop shows the makers name "E. GAYLORD". E. Gaylord of Chicopee Falls, Massachusetts was a supplier to the U.S. Army from 1863 – 1865.
The holster is in very good overall condition, still showing about 15% of its high gloss finish. However, the rest flaked off. The leather is still soft and supple, black in color, and shows no recent oiling.
Toy gun shown in Clarks Antiques antique gun leather photos not included.
Clarks Antiques – Antique Gun Leather – 1860 Army Flap Holster – Price $1,500.00
Item #1595
If you like this, you may also like our US Cavalry Holster