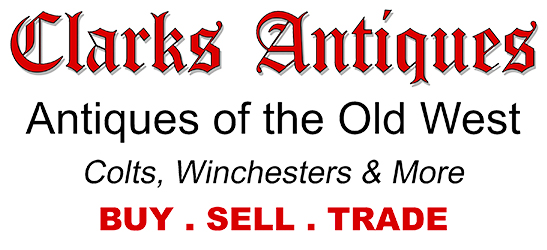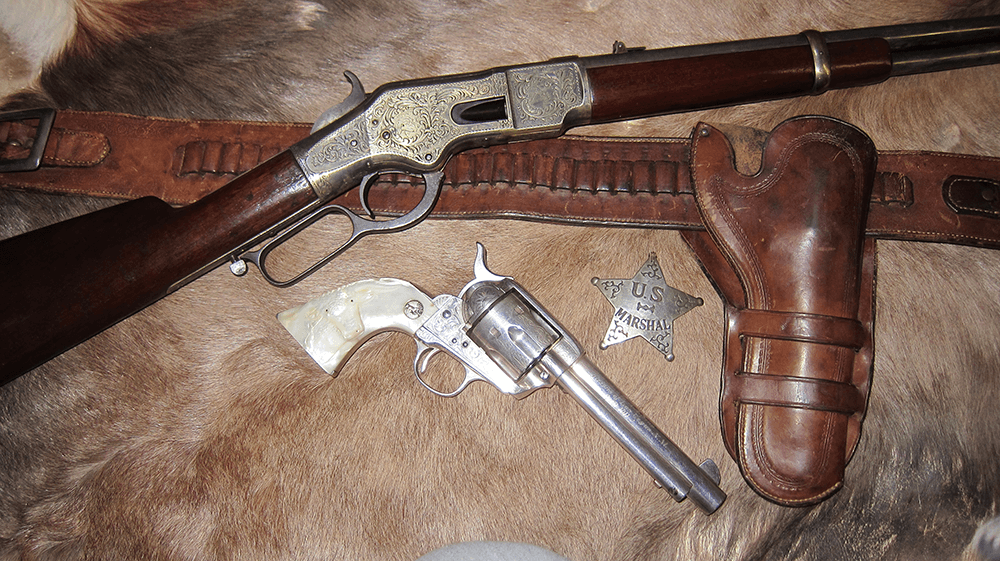 3rd Generation Colt SAA's
Sheriff Model 5 1/2″ Barrel
New 3rd Generation Colt SAA's
A set of new-in-the-box 3rd generation Colt SAA's in a Colt display case. Both guns are Sheriffs Models with 5 ½" barrels in 45 caliber long Colt. Also, both revolvers have black powder style frames. Serial numbers indicate these SAA's were produced in 1987.
There was a lot of things happening at Colt around this time. First, there was a strike in 1986 with little or no production of SAA's. Also, Sheriffs Models were discontinued sometime in 1987. Therefore, these revolvers may have been the last ones from that period.
These guns are both in Colt Custom Shop boxes. Along with a Colt Custom Shop walnut display case, indicating a special-order set.
Sheriff Model Single Actions
Colt SAA serial #SA71291 is blue with case colored frame and hammer with hard rubber eagle stocks.
Colt SAA serial #SA71356 is nickel finish with heat blue screws and one-piece walnut stocks.
These beautiful guns are in their original shipping boxes with marked end labels (see photos).  In addition, all the original paperwork is included.
FFl required for shipping.
Can not ship modern guns to California.
Clarks Antiques Firearms – 3rd Generation Colt SAA's – Price $4,500.00
Item #1186-87