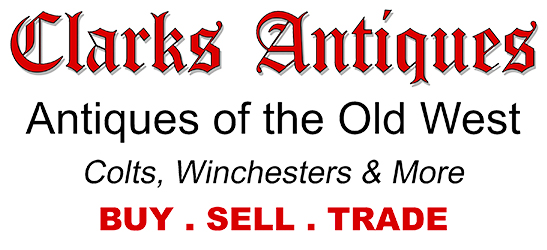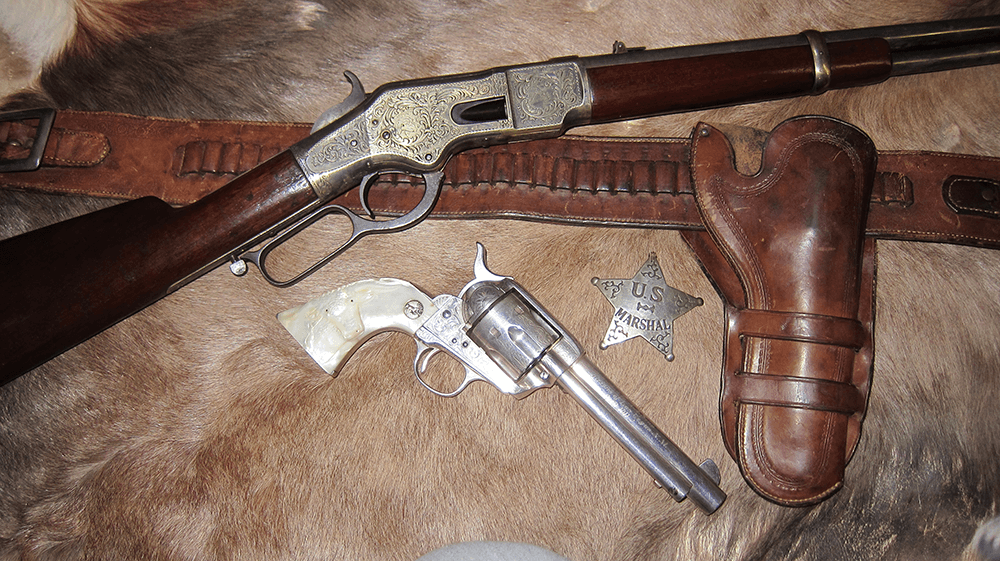 Antique Hand Guns / Revolvers
COLT 3RD GENERATION SAA REVOLVER
Factory Engraved Colt Single Action Army .45 – Made in 1993
This modern firearm "Colt 3rd Generation SAA Revolver " is a gorgeous class "B" factory engraved Colt Single Action Army Revolver, new in the box and un-fired.
It has a 4 ¾" barrel and is in the original blue custom shop box with all the original factory paper work enclosed.
A factory letter (included) confirms all the features of this Colt SAA Revolver, including: nickel finish and fire blue screws (qualified) with ink-baked accents. One piece ivory grips without medallions and one gun in shipment.
FFl required for shipping.
Will not ship guns or any items with ivory to California, Washington State, New York, New Jersey, Oregon, or Hawaii because these states have a total ban on ALL ivory sales – new or antique.
Clarks Antiques Firearms – Colt 3rd Generation SAA Revolver – Price $5,750.00
Item #1300