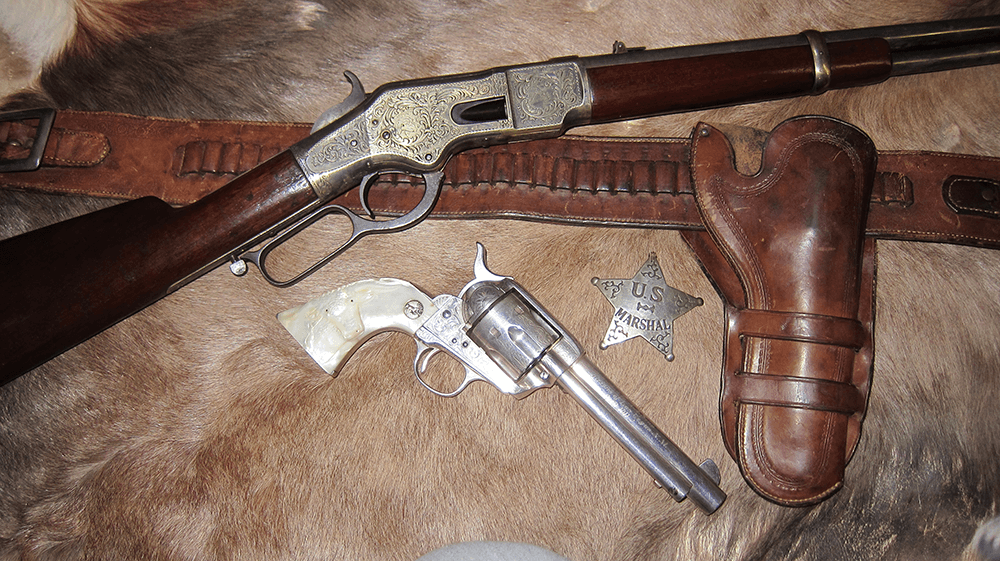 Winchester 44 Caliber Bullet Mold
Clarks Antiques western memorabilia offers a variety of antique accouterments to add to your collection of holsters, belts and antique firearms.
This early antique Winchester 44 caliber bullet mold is Winchester marked. In addition, it is stamped 44 W.C.F. and is in overall fine condition. Also, this bullet mold has approximately 90% bright blue with some staining and oxidation. Lastly, the walnut handles are in excellent condition. A nice accounterment to accompany an antique 1873 Winchester or a Colt .44-40 Single Action Revolver.
Clarks Antiques – Western Memorabilia – Antique Winchester .44 Caliber Bullet Mold – Price $250.00
Item #1173