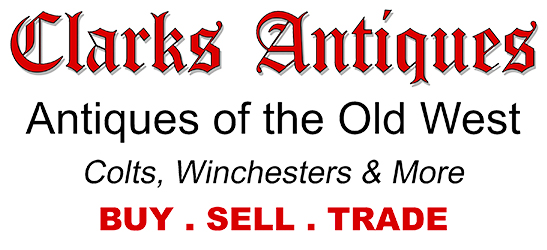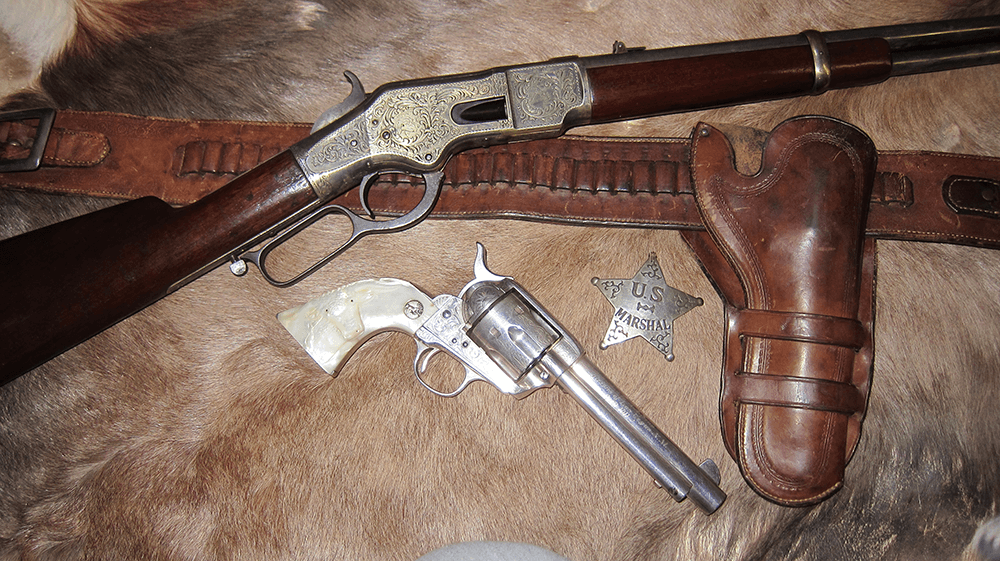 Silver Mounted Charro Spurs
An attractive pair of heavy iron Silver mounted charro spurs. Nicely silver decorated with the original tooled leather and wool straps. Overall condition is very good with most of the silver inlay remaining. The leather straps are very good, showing some of the stitching that holds the lining coming loose. The red and black wool decoration shows some losses, but is still mostly there.  A great piece of western memorabilia.
This style of spur was made in Mexico from the 1880's in to the early 20th century.  Though made in Mexico, these spurs were popular on both sides of the border and throughout the Soutwest during the late 1800's.
A neat old set of spurs that were a common style in the period.
Clarks Antiques – Western Memorabilia – Sliver Mounted Charro Spurs – Price $750.00
Item #1218