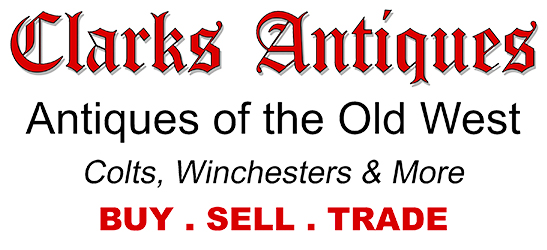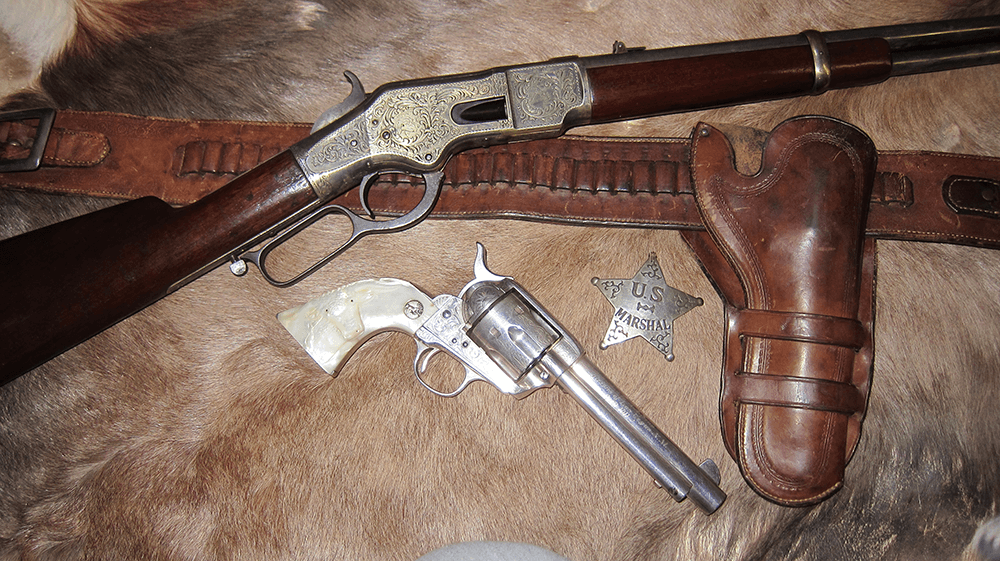 A nice full box of rare S&W 44 American ammo. These are the cartridges that were used in 1866 Winchester "yellow boys" that were converted to center fire. This was the last loading of UMC/Remington black powder cartridges in this caliber, circa 1911.
The box is in very good condition showing sharp labeling with minor rubbing to the edges. One end flap shows an old tape repair, as well as one inside flap. Other than that, the box is solid and in overall fine condition. All the original un-cleaned cartridges are retained and in overall very good condition.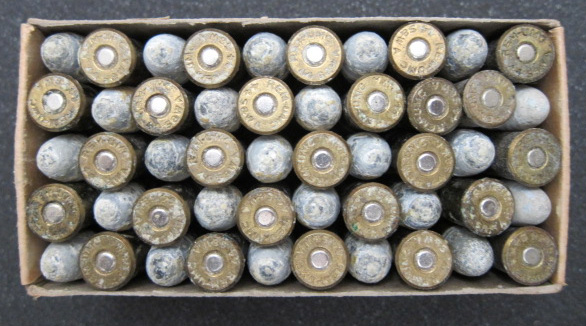 A very nice box of ammo to display with a 66' Winchester, converted to center fire.
Clarks Antiques –  S&W 44 American Ammo – Price $1,000.00
Item #1744
This Henry Rimfire Ammo pairs well with our Winchester 1866 Trapper SRC
* Can't ship antique or modern ammo to California, Hawaii, and Alaska