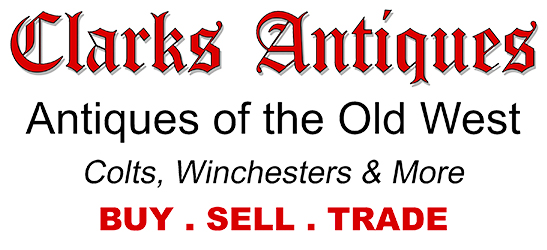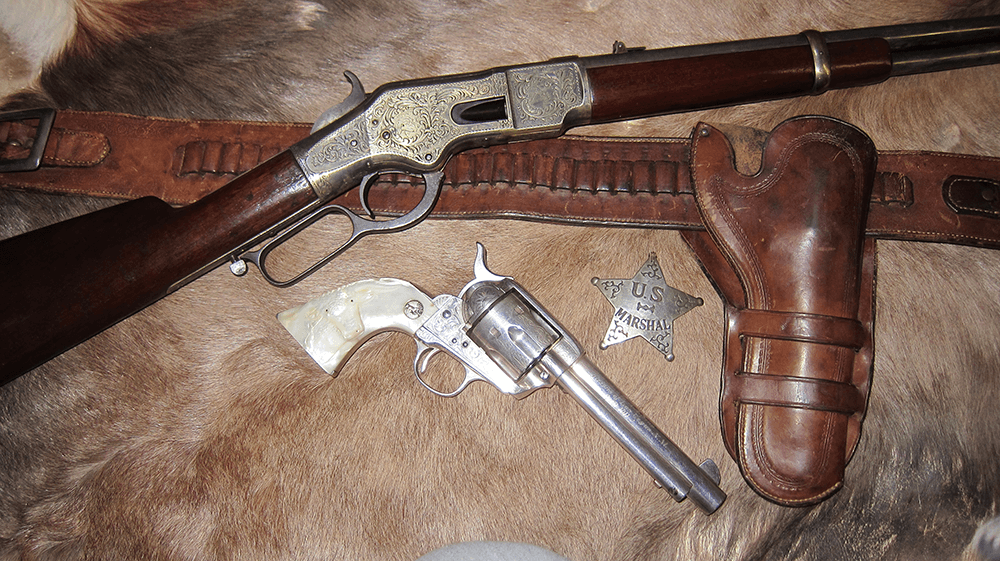 About Us Clark's Antiques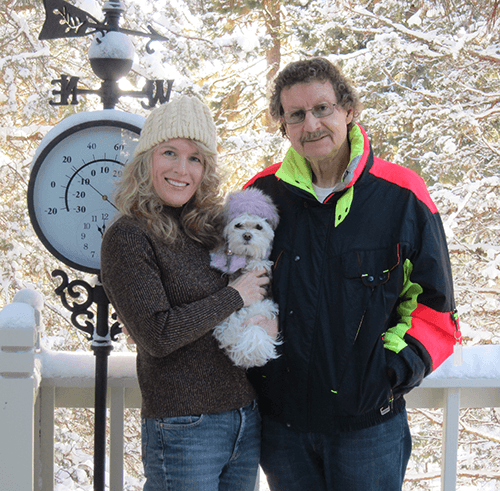 A little about us. Clark has been a hunter and target shooter all his life, with a passion for Skeet and Trap shooting.  As such, we have always been interested in fine quality firearms.  Growing up in the 50's, Clark was especially fond of the TV Westerns that Hollywood filled the small screen with.  Eventually this led to us collecting guns from the era of the Old West.  We started doing gun shows to expand our collection by buying, selling and trading.  We were hooked – we love the shows, the people we meet and the camaraderie.
Clark and Melinda started Clark's Antiques in 2000 and have been actively doing antique gun shows since that time.  We enjoy our gun shows immensely and our gun shows are a major outlet for sharing our passion. We set up this web site to share a special piece of history with you and our fellow collectors.
Our location in Central Arizona allows us to service fellow collectors easily without buyer premiums or handling and packaging fees.  You only pay for the cost of the item and the item's shipping and insurance. There are no hidden costs.
Most of our collection is antique and requires no special license to buy, sell or ship.  Some later items may require a FFL or Curio & Relics license to purchase.  We do not buy or sell modern rifles or handguns. Please read our Terms & Conditions.
Look over our collection.  If you see something of interest, you can email or call us for more information or photos. Also check out our Show Schedule and if it's convenient, we can bring the item of interest to the show where you can inspect it personally.  We want you to feel confident with your purchase from us.
Clark & Melinda Linss