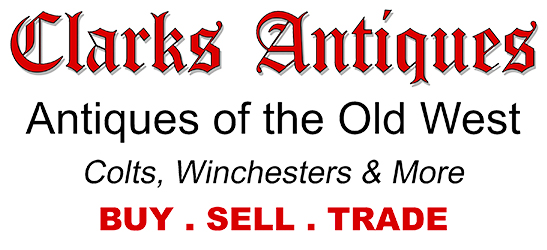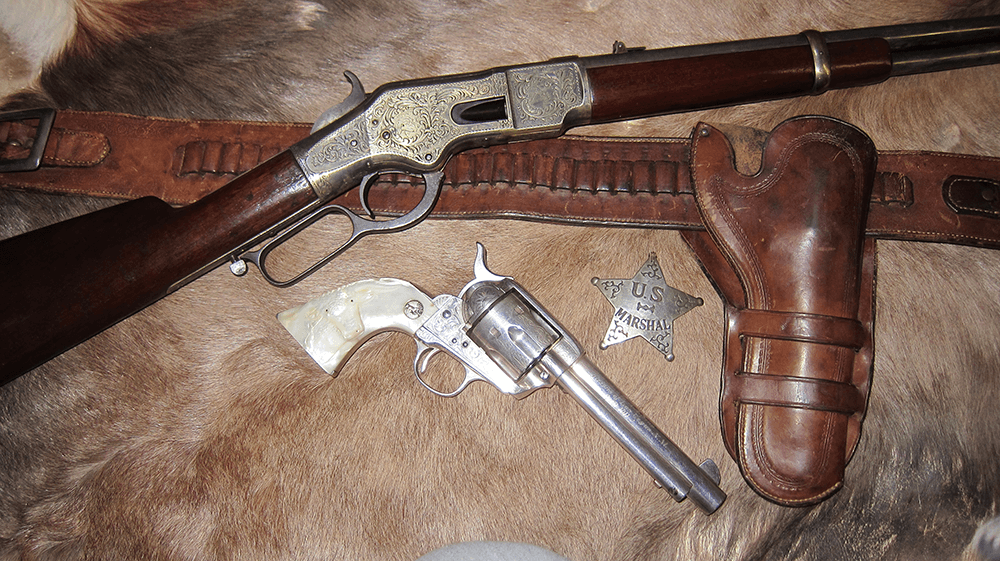 A very nice piece of western memorabilia is this early US Socket Bayonet for a Model 1816, .75 caliber U. S. Musket. It's marked "US" and also with another marking that appears to be "NS", though I am not really sure (see photo).
Both markings are deeply applied. The bayonet is in very good condition considering its age. It still has about 50% mottled blue remaining, just starting to brown out. There are two areas with light to medium pitting, one is about 5" long on the flat side from the pointed end, and the other is about 2" long on the opposite side near the socket.
All and all it is a very good and desirable piece.
Clarks Antiques – Western Memorabilia – US Socket Bayonet – Price $200.00
Item #1418