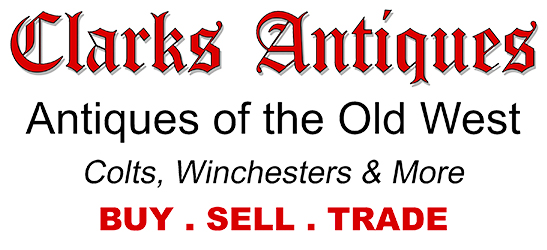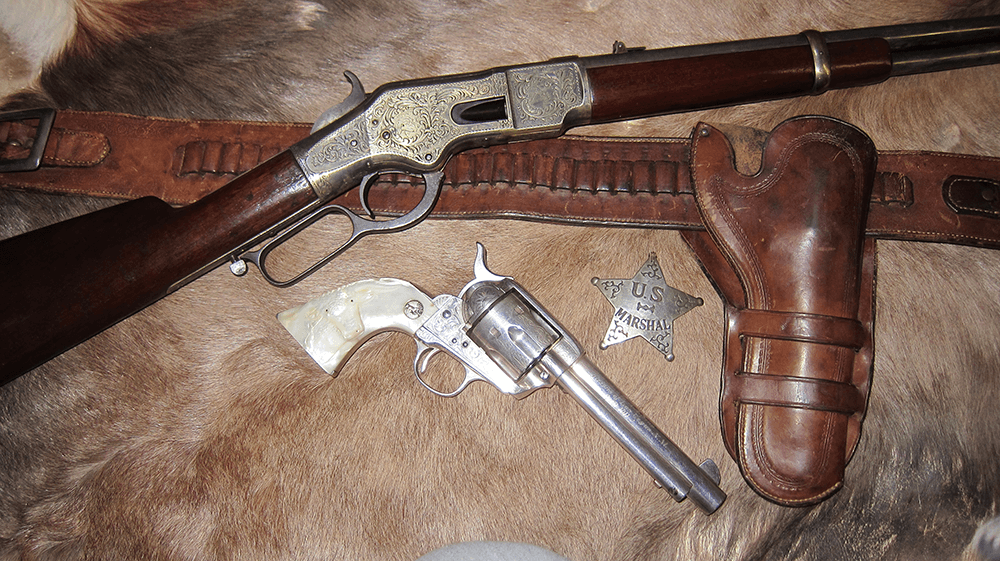 A very nice condition early 1851 Navy flap holster. This type of holster was used from the introduction of the Colt 1851 Navy revolver through the end of the Civil War.
Holster Condition
The holster is well constructed of medium weight harness leather, retaining the original toe plug. The leather is supple with a beautiful smooth shiny finish (typical of military holsters of the era) with no damage or losses. All the original stitching is present and solid. A Colt 1851 Navy revolver fits perfectly.
** Toy gun shown in Clarks Antiques antique gun leather photos not included.
Clarks Antiques – Antique Gun Leather – Navy Flap Holster – Price $1,400.00
Item #1565
If you like this you may also be interested in our US Cavalry Sword Rig